Looking for a new career?
Like working in a fast-paced, creative environment? Chant may have a career solution for you!
Apply Today!

Maybe it's time to consider the Chant team…
Considering a Career change? Chant Engineering would love to talk to you about your career goals. 
Take a moment to learn more about Chant Engineering and review our current job postings below. If you find a job that matches your experience or area of expertise, apply today!
Upon submission of your application, our hiring team will review and identify any candidates whose skills, education and experience meet the requirements of the position. Some candidates may be invited for a phone screen or an interview to further evaluate their knowledge, skills and abilities as they relate to the position. Our managers work hard to identify a candidate who is the right fit for the position and offer that person the job.
If you are not contacted regarding your submission, please do not be discouraged. It may simply mean that we have no open positions at this time or we have found a suitable candidate for the position you applied for. New jobs open frequently and your qualifications may well make you the ideal candidate for a future position. We invite you to check back frequently to re-apply if another position interests you.
Please review the open positions below and click on the links to complete an online application.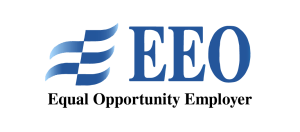 Equal Employment Opportunity (EEO)
Chant Engineering employees and applicants have equal employment opportunities, regardless of age, race, sex, sexual preference, color, creed, religion, national origin, marital status, veteran's status, handicap or disability, or any other reason prohibited by law. This policy applies to all terms and conditions of employment, including but not limited to, hiring, placement, promotion, termination, transfer, compensation, training and recreational and other benefits.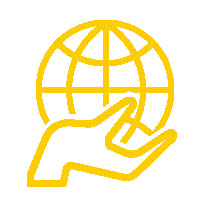 Powerful Brand Recognition
Celebrating 50 Years
Founded in 1970, Chant Engineering has been considered a worldwide leader in engineering and manufacturing of heavy-duty proof test beds, reeling machines, test stands & more. We are celebrating 50 Years of excellence.
Chant is the exclusive North American Distributor for Talurit®, DLM, & Friedrich Höppe products.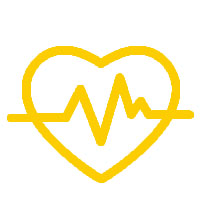 Comprehensive Benefits
Healthy Lifestyle
Chant offers a comprehensive benefits package including medical, vision, dental, paid time off, and a simple IRA with company match.
We also currently offer a discounted gym membership for those who love to workout.
Employee-Friendly Work Environment
Flexible Schedule
Launch your career with Chant.
We offer a great work/life balance. We are a family owned company with a relaxed, friendly culture.
We routinely try to bring some fun to the workplace by hosting several unique employee events throughout the year.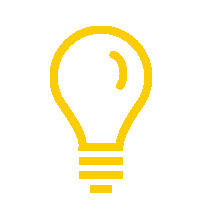 Why Choose to Work at Chant
Quality of Life
If working for a company that creates innovative products, challenges you daily, and offers you the opportunity to work with a small talented group of people in a rapidly changing environment, we want to hear from you!
If you're looking for a flexible company who lets you think out-of-the box, Chant is the place for you!
We are currently looking to fill the following positions.
Hydraulic Engineer
Engineering, New Britain, PA
We are looking for the best and brightest experienced Hydraulic Engineer to add to our staff. The qualified candidate should have experience in designing hydraulic power and control systems for custom machinery as well as the ability to manage a project from conception to completion including hands-on start up and testing of the equipment.
LabVIEW Software Engineer
Engineering, New Britain, PA
We are currently looking for a full time LabVIEW Software Engineer.
Electrical Engineer
Engineering, New Britain, PA
We are looking for a full time Electrical Engineer. The qualified candidate will have a bachelor's degree in Electrical Engineering and a minimum of 5 years' experience designing control systems for machinery (exposure to programming PLCs would be a plus).  The Electrical Engineer must also have hands on, real world engineering experience, including system start-up & troubleshooting.
Controls Engineer
Engineering, New Britain, PA
We are looking for a full time Controls Engineer.  This position will be responsible for the development, improvement, testing, and troubleshooting of control systems for hydraulic industrial machinery.  The qualified candidate must be a self-motivated individual who thrives in an environment that allows you to work both independently and collaboratively.
Control Panel Tech
Production, New Britain, PA
We are seeking a full time Control Panel Technician. The ideal Control Panel Technician will be able to build, troubleshoot and test industrial electrical control panels with minimal supervision. We are looking for the best and brightest to add to our growing team.