Chant is the exclusive North American Distributor for several international companies. We have built a long-standing relationship of trust and confidence with these organizations to represent their quality products. For quick shipment, Chant stocks all of these manufacturer's products in our Pennsylvania facility.
We have carefully chosen these vendors who offer products to compliment Chant's core product line. Through our partners, we are able to offer a complete line of products which serve the wire rope and rigging industry. We are your one-stop-shop for everything you need in a rigging shop.
Our international partners are as follows:
We not only stock their products, we can also install, service, calibrate and train our customers how to properly use them.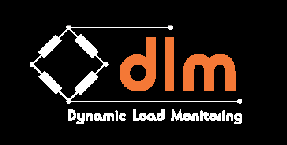 Products include:
Handheld Digtial Displays
Load Links
Running Line Monitors
Small Wireless Compress Load Cells
Load Pins
Pancake Load Cells
Wireless Shackles Load Cells
Low Profile Compressive Load Cell
Large Compressive Load Cells
Small Compressive Load Cells
Stanards Shackle Load Cells
S Cell Load Cell
Silo Load Cell SI-1.0
Standard Shackle Load Cells
Grapnels & Hooks
& more…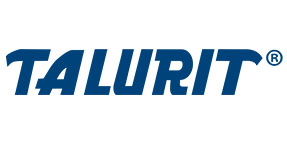 Products include:
Swagers
Annealers
Cutting Machines
Complete Turnkey Systems
Chain Cutters
Swaging Dies
Ferrules & Fittings
End Stops
& more…