Great Deals on Used Equipment
Chant has new Talurit Equipment in-stock and ready to ship. We also have used equipment at great prices. We can refurbish any unit as necessary and to any specification to make it like brand new. Call us at 215-230-4260 as these deals won't last. It's first-come first-serve on any used items, and they tend to sell out fast.
Request a Quote

Save with Section 179 Tax Deductions
Need New Equipment, Now is a great time invest in your business!

Take full advantage on buying or leasing new equipment using the Section 179 tax code exemptions and benefits. Why not start fresh vs. continuing to use broken, hardly working machines that desperately need major repairs. Use the Section 179 Tax Deductions to help you buy your shop brand new equipment. You can write off up to $1M the first year.
There has never been a better time to buy, than now.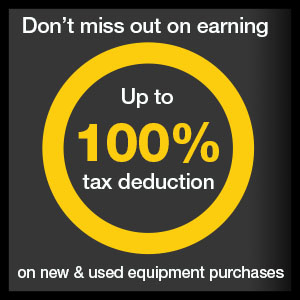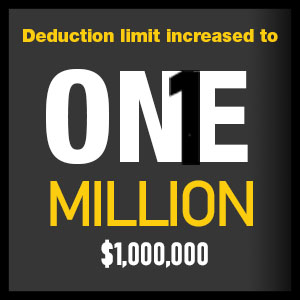 Preowned / used equipment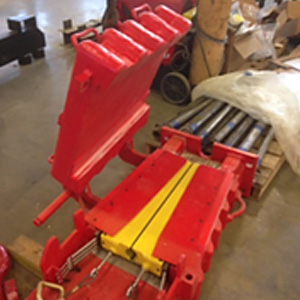 Refurbished Lucker Grips
400K grips – $39,450 
500K grips – $46,900
Manual Operated
Front Face Mount
400,000 capacity – 2-1/2" ∅ max wedge

10 liners ¼" increments ¼" – 2-1/4"

500,000 capacity – 3-1/8" ∅ max wedge

12 liners in ¼" increments ¼" – 2-7/8"

Hydraulic Operated Available at additional cost
300K – 60 ft. PTM SATEC
$116,000
With wire rope grip mounting plate
Solid hydraulic guards
62' overall length
6′ stroke
54′ test area
48′ max. specimen length
480V / 25 AMPS, 3-phase
10 HP manual control HPU
$1,400 for a desktop computer/printer
$2,400 for DataTEST software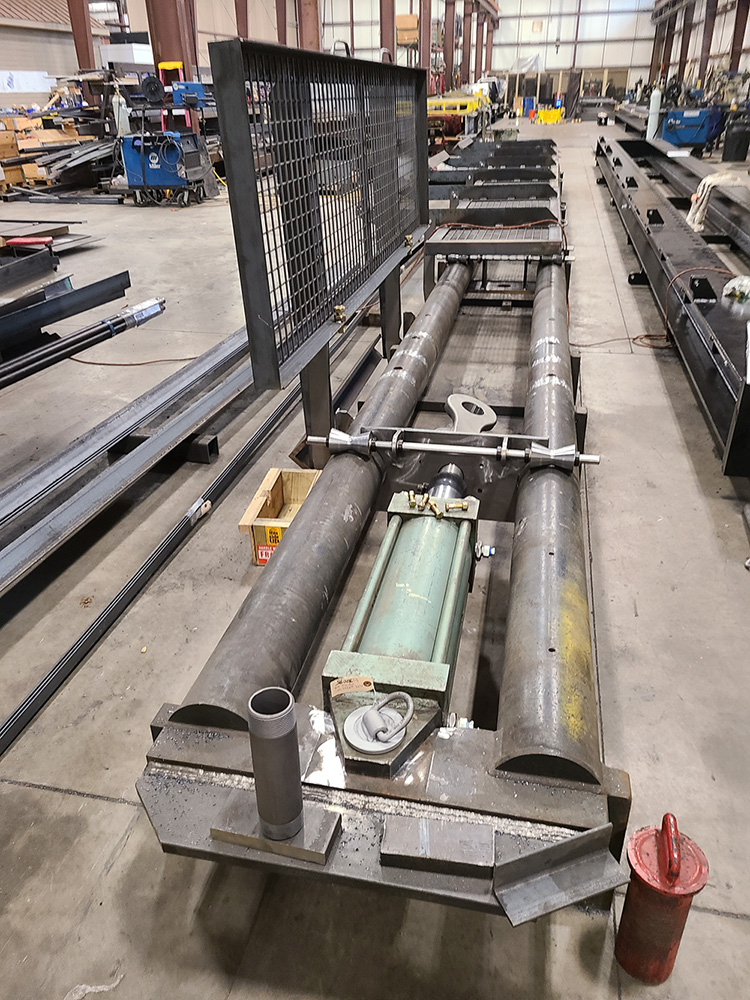 100K x 40 ft. Single Range, 5HP Manual Control Texmate Readout, 2' Stroke – Tube Frame Design
$34,974 (with manual guards)
• Desktop computer/printer
• DataTEST™ software
• 15 HP Roberts manual controlled hydraulic power unit – works well
• Comes with digital meter upgrade and software
• Value priced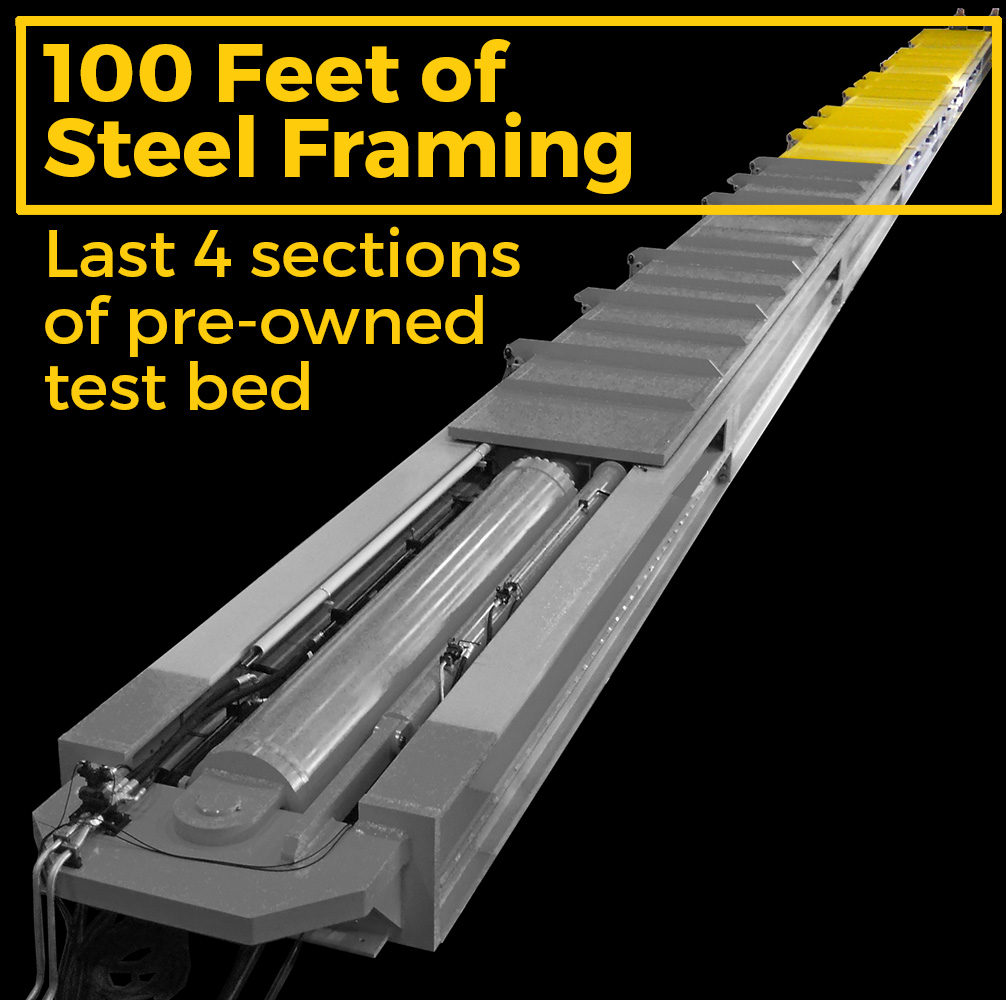 100 Feet of Steel Framing
Last four sections of pre-owned 1.3 mil test bed – can be made into a new machine
Comes with guards
Needs Cylinder and hydraulic components for guards
Cost less than half of a new test bed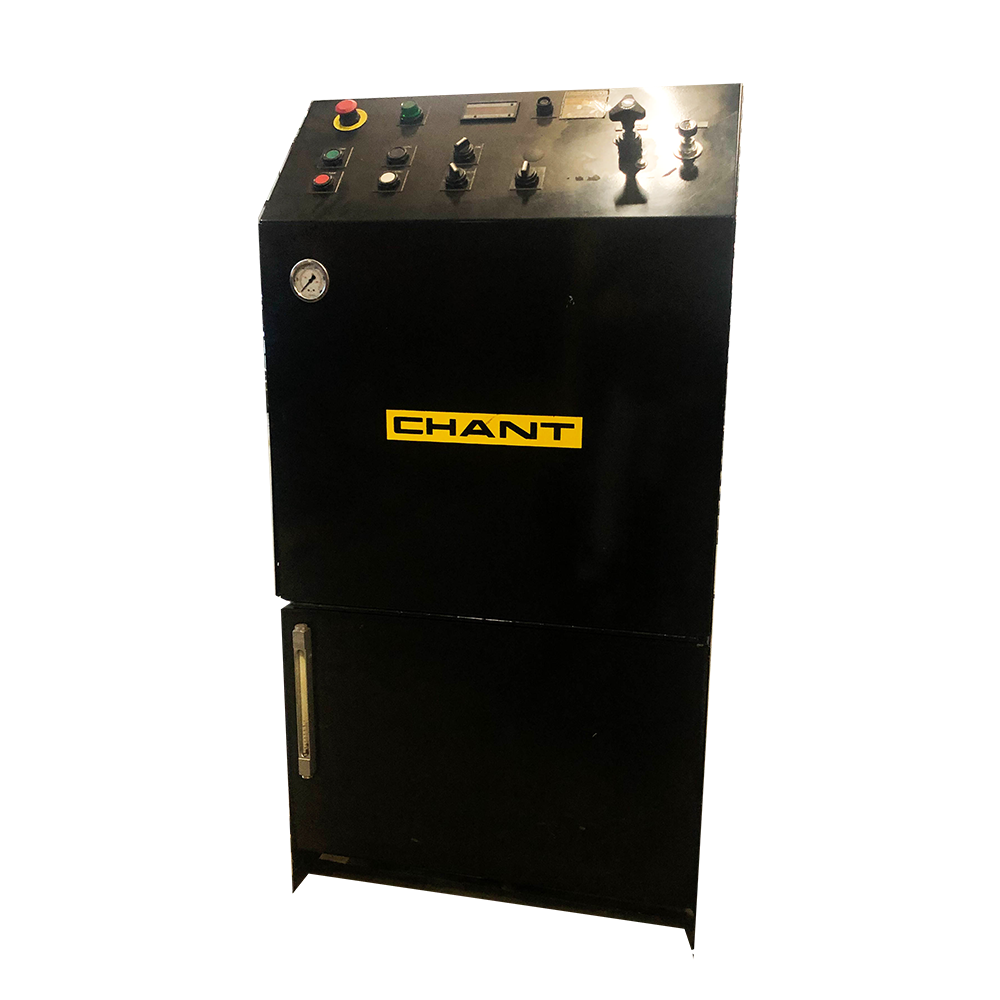 Hydraulic Power Unit
$18,500
10 HP Hydraulic Power Unit
Great money saver for the budget-minded shop
In good shape – works great!
Comes with digital indicator & Chant DataTEST™ software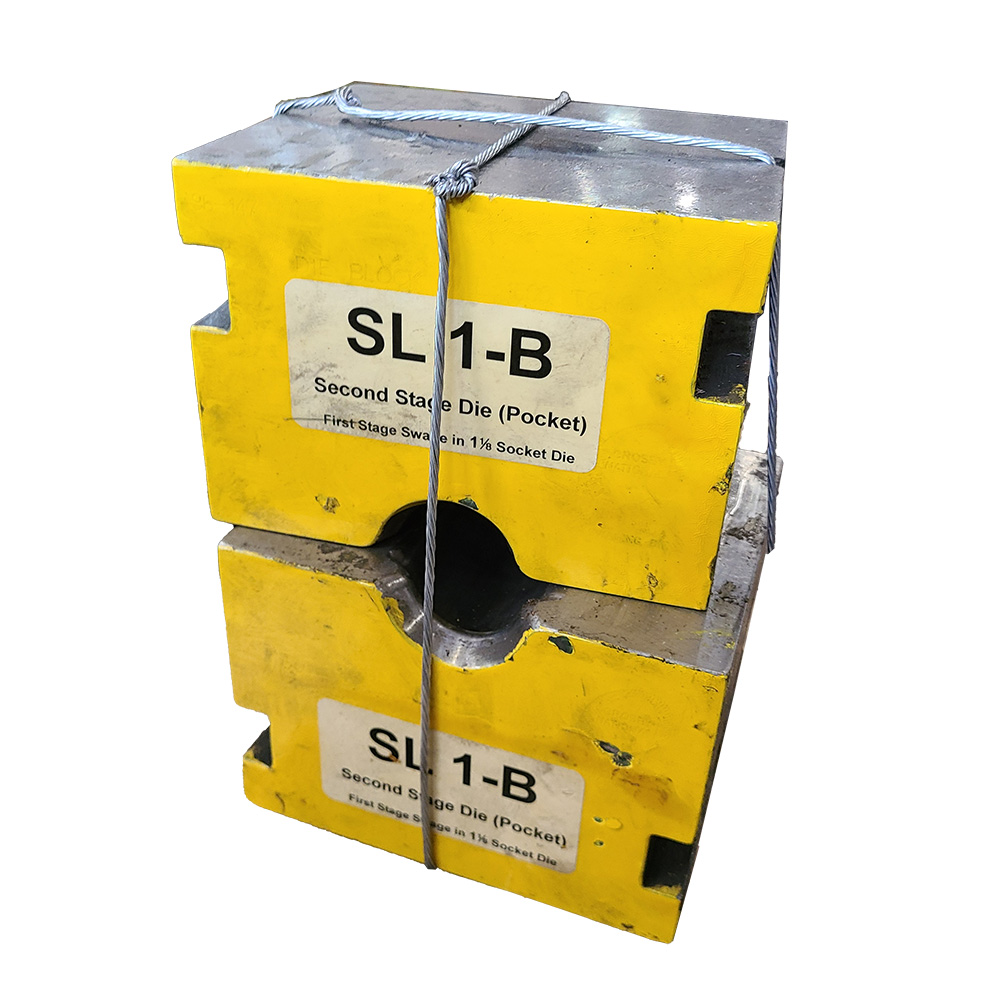 Used Dies
CALL FOR PRICING
Dies have been measured and are in spec.
Various Sizes – Call for more information
Talurit – 20 HP HPU
Comes with digital indicator & Chant DataTEST™ software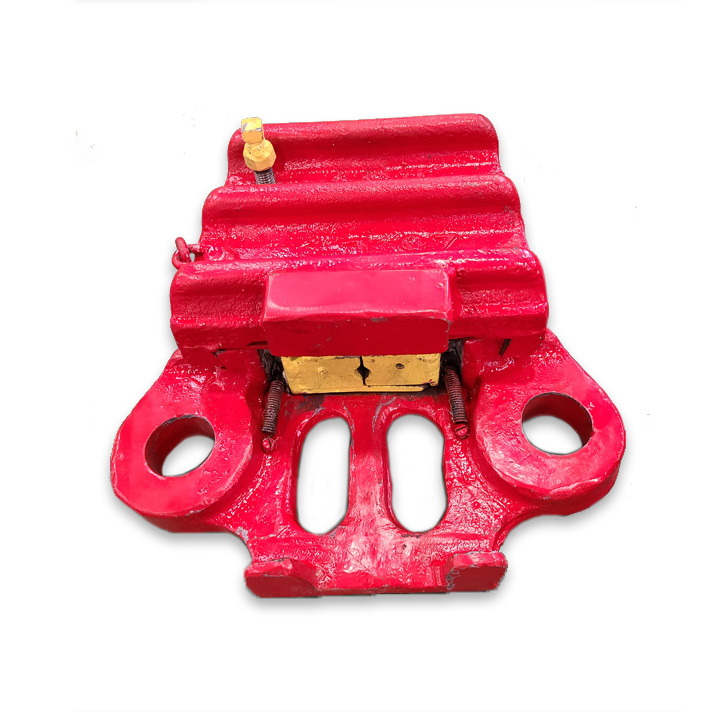 35K Bridle Mount Lucker Grip
All used equipment sales are final.
All technical specifications are subject to change.